Most Trusted CCTV Pipe Inspection Services
We Offer High Quality CCTV Video Inspection Services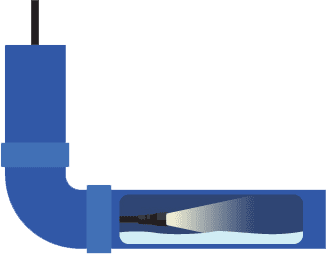 For a Safer, Better, More Efficient Infrastructure
Do you need efficient, accurate and cost-effective service? We offer CCTV pipeline inspections with the best technology and experienced team.
WE UNDERSTAND YOUR CHALLENGES
Over time, sewers and drain pipes start to have problems such as roots invading the lines, a build-up of sediment, blockages from foreign objects or corrosion and wear that cause structural defects that can result in blockages, deterioration, infiltration, inflow and collapses. It is such a great hassle to ascertain the condition of sewers, drain pipes, and other types of underground pipelines without digging or exposing the entire pipe system.
GOT PIPES? We Offer High Quality CCTV Video Inspection Services
Do you need efficient, accurate and cost-effective service? We offer CCTV pipeline inspections with the best technology and experienced team.
Whether you need an inspection for storm drains, sewers, levee pipes, water, gas lines, conduits, and other pipelines, we offer you an accurate inspection. You no longer have to worry about causing damage to your infrastructure or missing significant areas of risk. We stand behind you, providing you with the findings that equip you for action.
You've found the best pipeline inspection company in California. 360 Pipes is a team of highly experienced professionals working with the latest pipe inspection instruments that capture high quality, data-rich images and video supported by NASSCO certified software.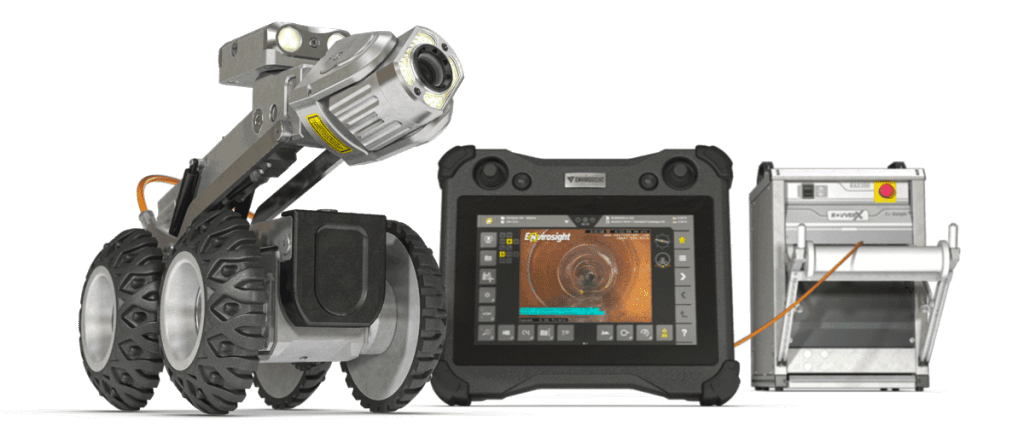 Video Pipeline Inspection Services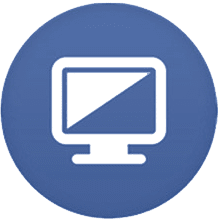 We convert and code your raw videos into NASSCO PACP, LACP or MACP database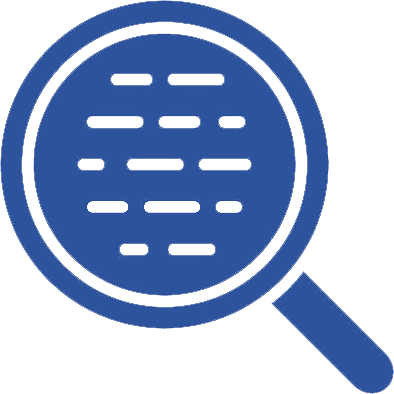 Track your sewer pipe conditions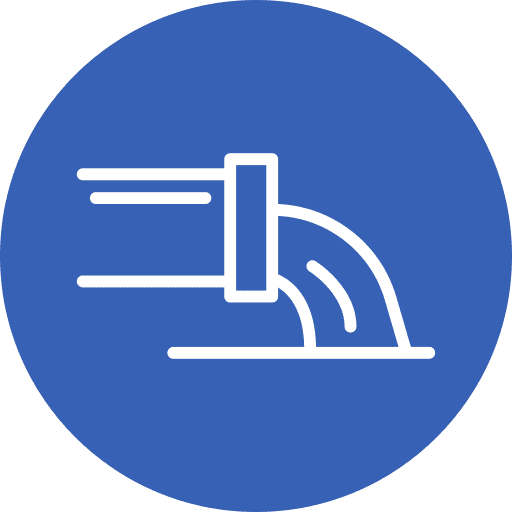 Evaluate and manage your sewer and storm system effectively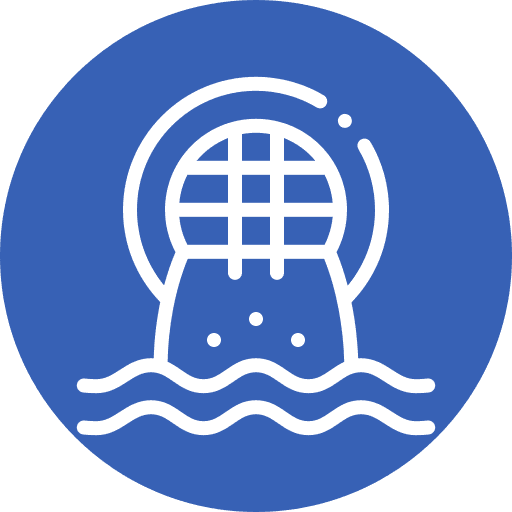 Assist in development of your sewer system maintenance and rehabilitation plan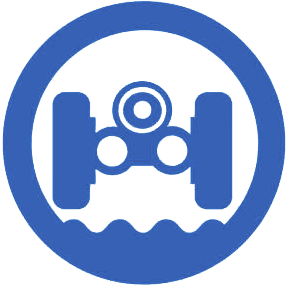 Pipe inspection standardization
Residential | Commercial LACP Certified Sewer Lateral Inspections
Sometimes your sewer line problems are more serious than a simple clog. With our LACP-Certified Sewer Lateral camera pipeline inspection services, we'll conduct a video inspection of your home or commercial building's private sewer lateral to pinpoint the damaged areas. Using our specialized cameras and equipment, we can eliminate the costly need to dig up or replace your entire system while ensuring your plumbing works as it should. Every city and district requires specific permits and sewer compliance certificates for your pipelines, so we'll also make sure you meet these requirements and take care of any official paperwork and processes for you.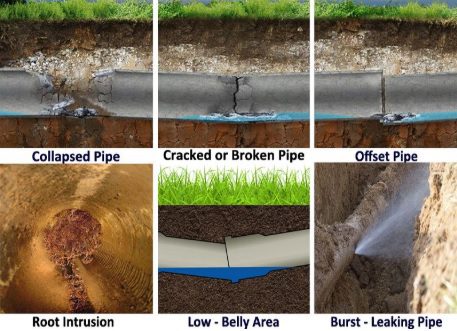 360 is a great company to use and I highly recommend them to anyone or any agency looking for pipeline inspection work. Very professional staff and excellent results. We received many compliments from Department of Water Resources Engineers about the quality, professionalism and accuracy of their work. The final result was about a detailed 30 page report for 12 pipe inspections covering every aspect of the inspection and every inch of pipeline. The results were so good that that DWR asked 360 to complete a few other projects for them. We will be using them on our projects going forward.
Glad I chose 360 pipe. They were fast and professional! Will use again!!
I had a video inspection done for a rental property I had that was having continuous drain backup issues. It was easy to see what the problem was and get it fixed. Great professional service and I highly recommend them.