GOT PIPES? GET ACCURATE PIPE INSPECTION VIA CCTV VIDEO INSPECTION SERVICES
Welcome to 360 Pipes! Are you in need of quick, accurate and cost-effective CCTV Pipeline inspection of storm drains, sewers, Levee pipes, water or gas lines, conduits and other pipelines without causing damage to your infrastructure? If yes, you've found the best pipeline inspection companies in California. 360 Pipes is here for you! 360 Pipes is a team of highly experienced professionals working with the latest technologically advanced pipe inspection instruments capturing high quality, data rich images and video supported by NASSCO compatible software.
OUR CCTV PIPE INSPECTION SERVICES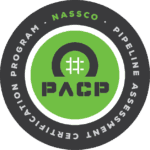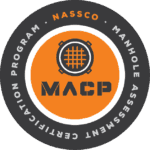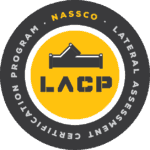 VIDEO PIPELINE INSPECTION SERVICES
CCTV Pipeline inspections

Sewer Lateral Inspections

Manhole and Structure Inspections

Levee Pipe Penetration Inspections

Water Main Pipeline Inspections

Pipe Defect Rating reports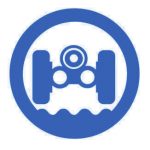 Pipe (PACP), Lateral (LACP), & Manhole (MACP) CCTV Video Inspections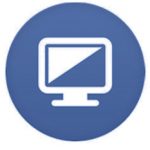 NASSCO PACP Video Pipe Coding & Consulting
We convert and code your raw videos into NASSCO PACP, LACP or MACP database

Track your sewer pipe conditions

Evaluate and manage your sewer and storm system effectively

Assist in development of your sewer system maintenance and rehabilitation plan

Pipe inspection standardization
WE UNDERSTAND YOUR CHALLENGES
Over time, sewers and drain pipes start to have problems such as roots invading the lines, a build-up of sediment, blockages from foreign objects or corrosion and wear that cause structural defects that can result in blockages, deterioration, infiltration, inflow and collapses. It is such a great hassle to ascertain the condition of sewers, drain pipes, and other types of underground pipelines without digging or exposing the entire pipe system.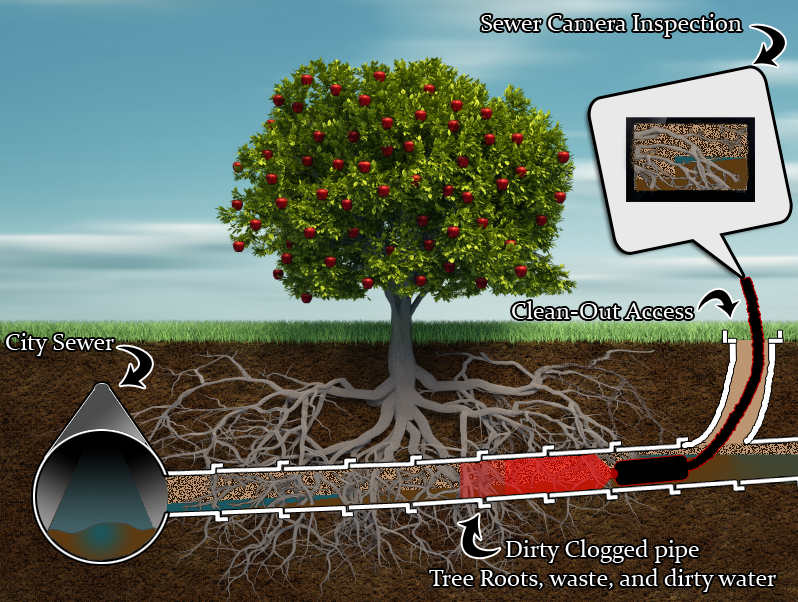 Residential | Building LACP Certified Sewer Lateral Inspections
Sometimes your sewer line problems are more serious than a simple clog. With our LACP-Certified Sewer Lateral camera pipeline inspection services, we'll conduct a video inspection of your home or commercial building's private sewer lateral to pinpoint the damaged areas. Using our specialized cameras and equipment, we can eliminate the costly need to dig up or replace your entire system while ensuring your plumbing works as it should. Every city and district requires specific permits and sewer compliance certificates for your pipelines, so we'll also make sure you meet these requirements and take care of any official paperwork and processes for you.
CCTV Video Pipeline Inspection Service Areas
Discovery Bay, Brentwood, Oakley, Antioch, Pittsburg, Concord, Martinez, Pleasant Hill, Clayton, Walnut Creek, San Pablo, Richmond, Hercules, El Sobrante, Crockett, Pinole, Benicia, Albany,Alamo, Lafayette, Orinda, Moraga, Danville, Castro Valley, San Ramon, Dublin, Pleasanton, Fremont, Hayward,Union City, Redwood City, Foster City, San Mateo, San Bruno, South San Francisco, Oakland, Berkeley, Burlingame, Daly City, San Francisco, Sausalito, Marin City, Mill Valley, Tiburon, Larkspur, Kentfield, Ross, San Anselmo, Fairfax, Novato, Petaluma, Napa, Santa Rosa, Vacaville, Sacramento, Elk Grove, Davis, Folsom, Roseville, Woodland, San Leandaro,Newwark,Palo Alto, Mountain View,Santa Clara, San Jose,Los Gatos, Campbell, Saratoga, Cupertino, Altamont, Tracy, Manteca, Modesto, Stockton, Lathrop, Morada, Lodi, Galt, Fresno, Contra Costa County, San Joaquin County, Sacramento County, Marin County, Alameda County, Santa Clara County, Napa County, Solano County, El Dorado County, Yolo County, Stanislaus County, Tuolumne County, Fresno County, Calaveras County,Bay Area CCTV Inspection Contractors, Amador County, Santa Cruz County